Meet Amanda
Amanda is the Founder of Unique Team Training and a leading Corporate Trainer, as well as accredited DISC behavioural profiler.
She launched Unique Team Training in 2018, having been in the training space for 15 years, and gained her accreditation in DISC behavioural profiling in 2019.
Amanda has a passion for behavourial profiling as a way to understand each other and to improve workplace culture.
She also prides herself on her engaging training style – approachable, inclusive, clear interactive, and outcome focused.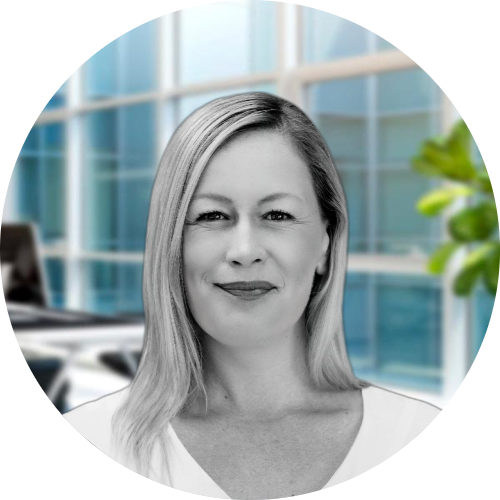 Experience
Facilitating DISC behavioural profiling and team training
Providing skills gap analysis, 360 degree of feedback and coaching to organisational management teams
Providing hiring advice, coaching and management services for organisations (up to 200 team members at one time)
Workshop facilitation and delivery of training – accredited and non-accredited
Instructional design (including e-learning, student manuals, facilitator guides, supplementary materials and activities to solidify learning)
Programs delivered:
Soft skills – communication, time management, conflict resolution etc…
Pre-employment induction training – Woolworths Indigenous Pre-employment Induction Training

E-Learning and on-boarding training for new employees
Qualifications
Double Diploma in Human Resources Management and Business
DISC Accredited Behavioural Profiling
Training and Assessment certificate 4
Financial Services (Mortgage broking) Diploma
Bachelor of Arts (sociology and communications majors)
Whitney keeps Unique Team Training ticking along with her exceptional administration skills. Whitney is completing year 10 in high school, while taking care of Unique Team Training part time. Whitney looks forward to a traineeship in Business in 2023 as part of her HSC studies and has a particular passion for training and management.